Bathroom sink splash guards are a practical addition to any bathroom, helping to prevent water splashes and spills that can lead to a wet and messy countertop. While their primary function is to keep your bathroom neat and clean, they can also be a stylish element in your bathroom design. In this article, we'll explore various bathroom sink splash guard ideas that combine functionality with aesthetics.
Tiled Backsplash: A tiled backsplash behind your bathroom sink not only serves as an effective splash guard but also adds a touch of sophistication to your bathroom decor. You can choose from a wide range of tile materials, sizes, and colors to match your style. Ceramic or porcelain tiles are popular choices due to their durability and water resistance. Additionally, you can create intricate patterns or mosaics for a unique and visually appealing look. Tiled backsplashes are easy to clean and maintain, making them a practical and attractive solution.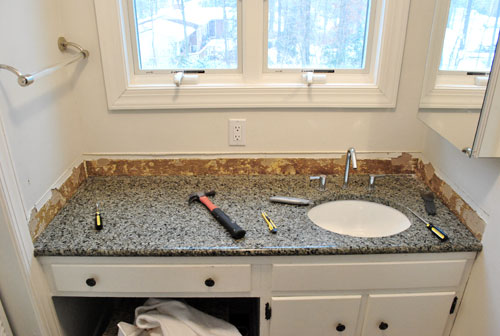 Glass Splash Guard: For a more modern and minimalist approach, consider installing a glass splash guard. A sheet of tempered glass placed behind the sink acts as a barrier against water splashes while maintaining an open and airy feel in the bathroom. Glass splash guards are easy to clean and allow the beauty of your bathroom wall or tile to shine through. You can choose from clear glass for a seamless look or opt for frosted or textured glass to add privacy and style.
Acrylic or Plastic Splash Guard: If you're looking for an affordable and DIY-friendly option, consider acrylic or plastic splash guards. These materials are lightweight, easy to cut, and install with adhesive or mounting clips. They come in various sizes and can be transparent or tinted to match your bathroom decor. Acrylic or plastic splash guards are particularly useful in kids' bathrooms, as they are durable and resistant to impact. They can be cleaned with ease, making them a practical choice for busy households.
Bathroom sink splash guards are a functional and visually appealing addition to your bathroom. Whether you prefer the timeless elegance of tiled backsplashes, the modern simplicity of glass guards, or the affordability of acrylic or plastic options, there are numerous splash guard ideas to suit your style and budget. These guards not only protect your bathroom from water damage but also allow you to express your design preferences and enhance the overall aesthetics of your space. When selecting a splash guard, consider your bathroom's decor, maintenance requirements, and personal style to choose the perfect solution for a clean and attractive bathroom.
Bathroom: side splashes?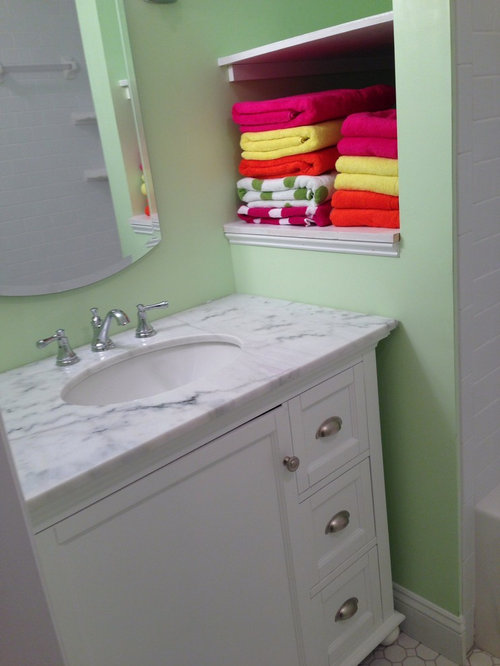 Vanity sinks – these're sinks that are embedded on a counter top with further closed storage underneath, ideal for storing the cleaning paraphernalia of yours. A great sink adds to the appearance of the bathroom. You now can disconnect the base pipe. The bathroom sink may be created of substances which can't stay the heavy use of a kitchen sink.
LYUMO Kitchen Sink Anti-Splash Guard Washing Dishes Vegetables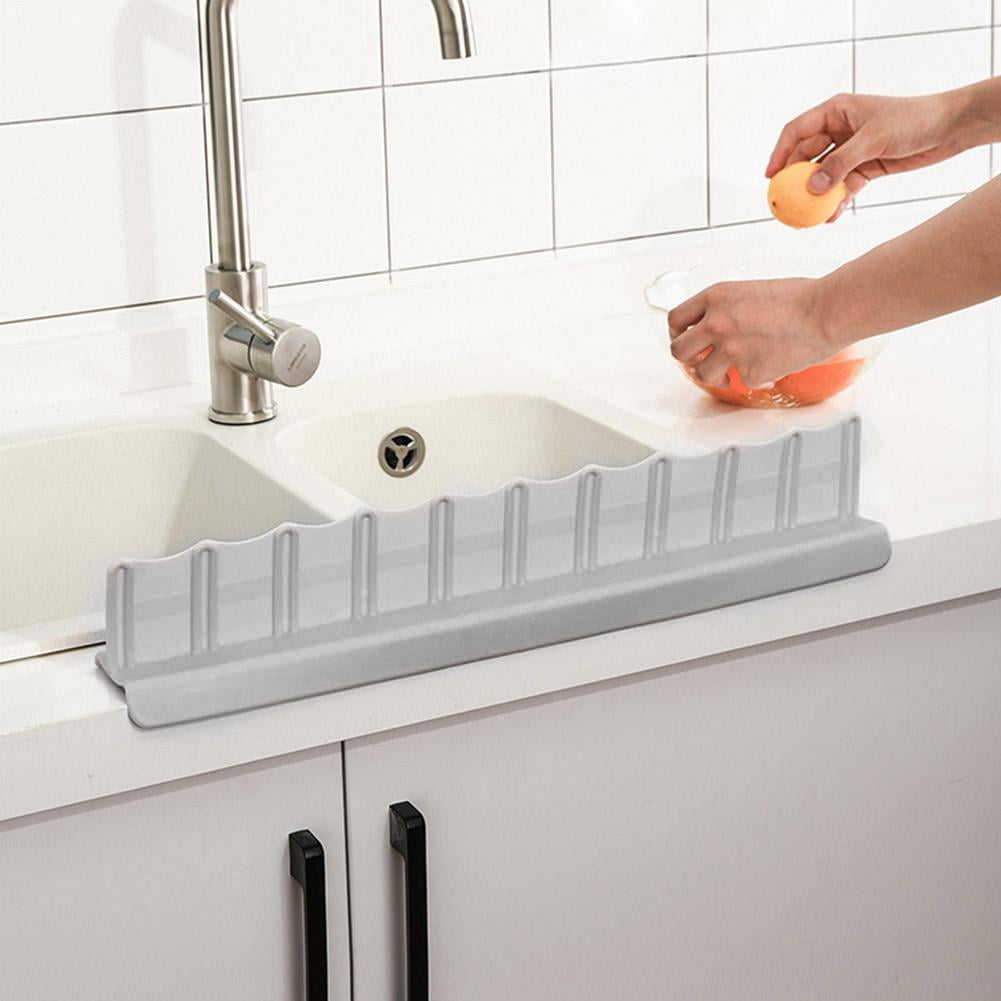 Silicone Sink Water Splash Guard for Kitchen u0026 Bathroom – Easy to
Small bathroom sinks are not difficult to install and will give the bathroom of yours a good open look. There are lots of space vanities to select from, sinks with round bases as well as cabinetry, along with sinks with lower shelving. Because of the fine look and feel of console sinks, they're perfect for bathrooms that are decorated with smooth tones and light colors.
Gray Bathroom FAUCET SPLASH Guard, Drip Catcher, Protects From Water Damage, RV Accessory, Small Mat, 12 in W x 15 in L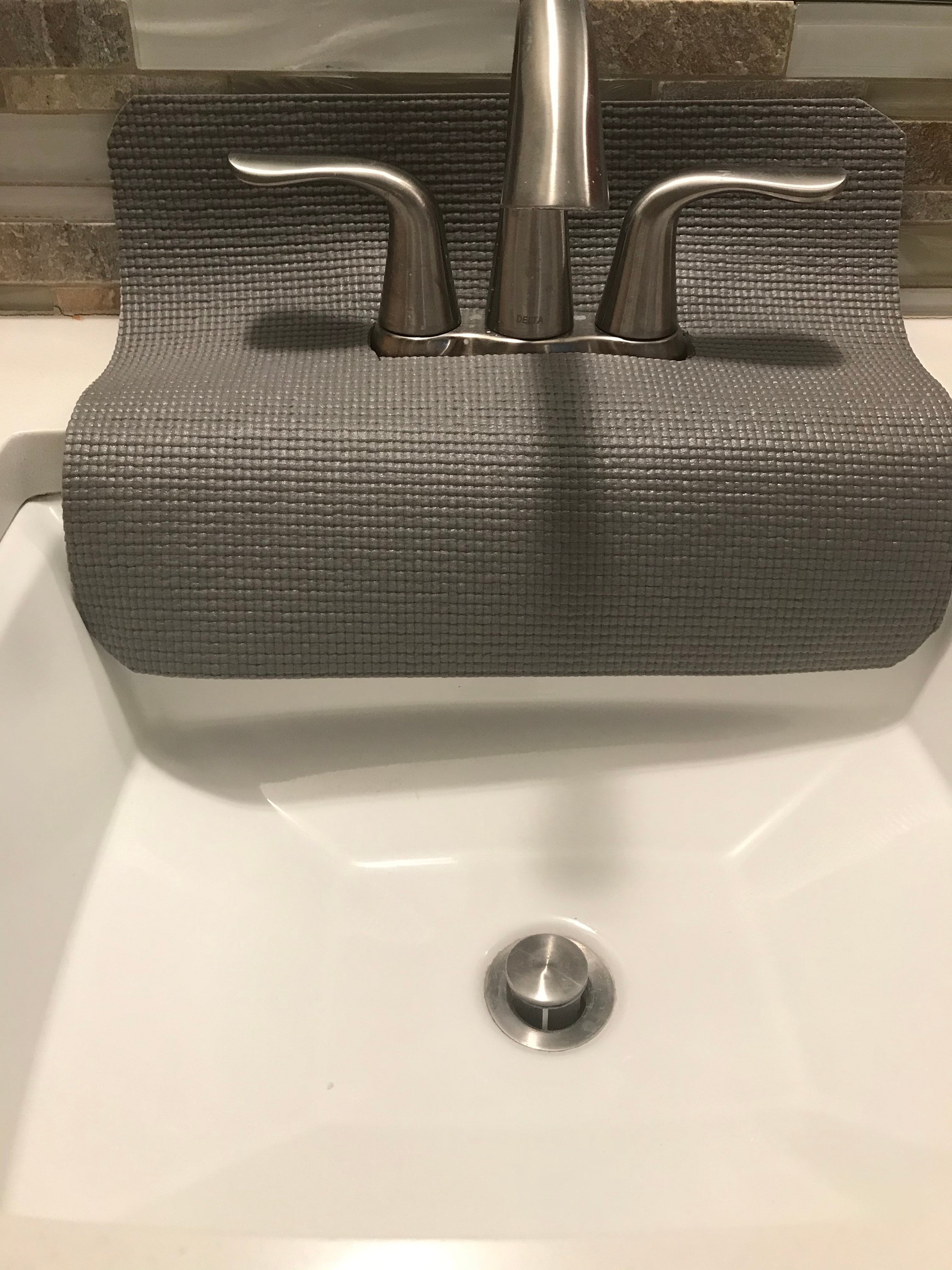 Unique Bathroom Vanity Backsplash Ideas Glass, Stone, Ceramic Tile
SPRING PARK Sink Splash Guard – Premium Water Splash Guard for Kitchen, Bathroom and Island Sinks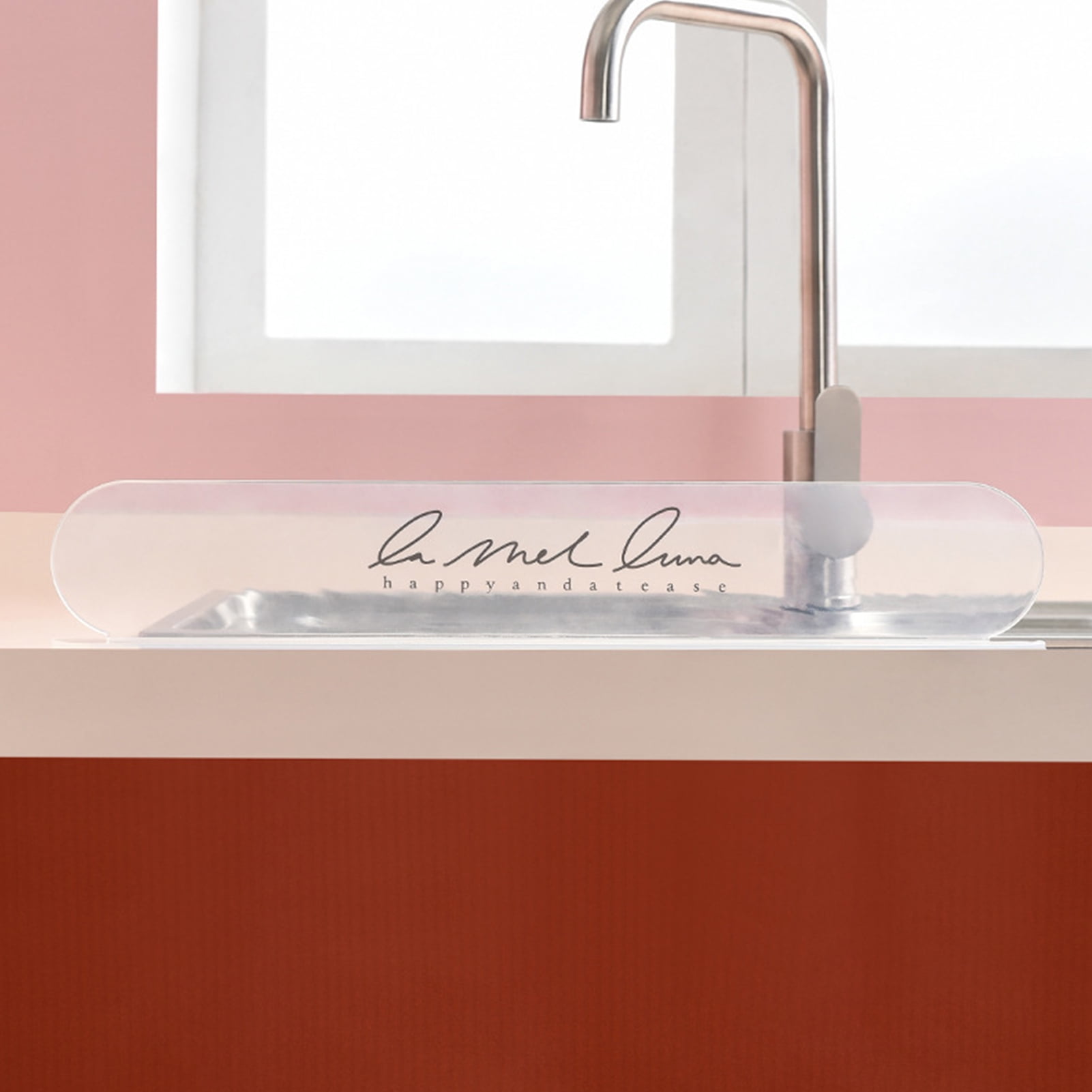 Unique Bathroom Vanity Backsplash Ideas Glass, Stone, Ceramic Tile
Sink Splash Guard Premium Silicone Kitchen and Bathroom Sink Water Guard Durable and Extra Strong Hold Easy to Clean Eco-Friendly (18.5 L x
10 Stylish Bathroom Backsplashes
82 BATH – Backsplash Ideas bathroom design, bathrooms remodel
Our Favorite Bathroom Backsplash Ideas for Every Style and Budget
Unique Bathroom Vanity Backsplash Ideas Glass, Stone, Ceramic Tile
Related articles: